Home » Innovative techniques, Water
· Financing mechanisms for solidarity related to the management of the integrated Hydraulic services
Financing mechanisms for solidarity related to the management of the integrated Hydraulic services:
the donation of 1 euro cent every m3 of water used in Italy.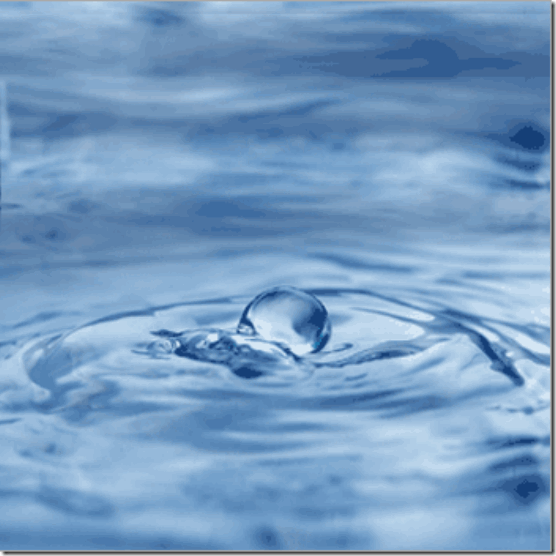 The Italian law Oudin-Santini (n. 2005-95 of the 9th February 2005) authorizes the Local Authorities that are involved in the management of the integrated hydraulic system (including sewerage and ) to donate up to 1% of their income to finance International Cooperation activities.
In Tuscany this decision was approved in 2002, from that date to today 1.450.000 have been donated to facilitate the access to purification water in Latin America, Africa and Asia.
In 2005 the local authorities decide to fund the non-profit organization WATER RIGHT FOUNDATION which carries out research and educational activities on the issues of access to water and sustainable use. It is managing the fund "Water belongs to everybody" where the donations deriving from the Integrated Hydraulic System service are flowing.
From 2007 Italy is trying to fill the juridical gap in this field between the regional and the national legislation. In Europe other countries, like Spain and France, are ways ahead of us.