Home » Innovative techniques, Sustainable Tecnologies, Best Pratices
Using Bamboo in building construction: experimental analysis
Author: Francesca Parotti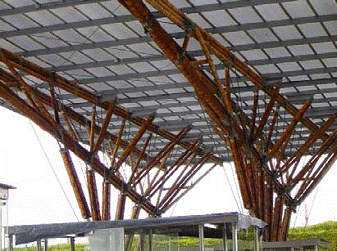 Wanting to study an alternative and sustainable material for construction, the author has analyzed several aspects of bamboo structures and joints with the aim of designing simple kinds of joints to be realized with rudimental means thus making a simple, light and economic construction possible.
In the laboratory testing, bamboo has proven it has very good pozzolanical features, making in a good material to add to concrete instead of cement.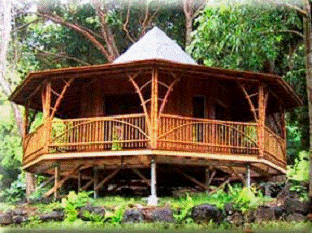 Bamboo is a perfect material for construction, especially in developing countries where it is common, and can be used both for housing a bigger structures as it always has in tradition.