Home » Innovative techniques, Water, Sustainable Tecnologies
Design of technologies
The Water: resource projects for the Subsaharan region
Author: Alessia Giuntini
The author decided to analyse the problem of the scarcity of water in Angola:
2.Transport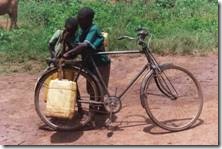 3.Purification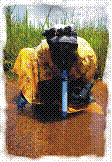 4.Desalination

5.Traditional techniques for water management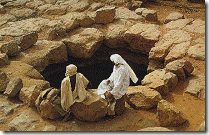 Proposed solutions:
WATER PURIFICATION
Batuchi

Mulher

Coquebra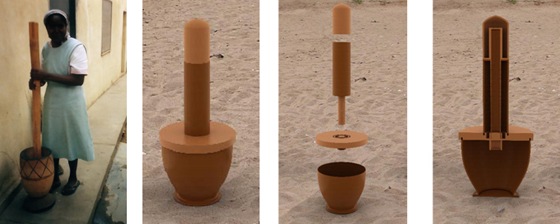 TRANSPORT

Soza

WATER HARVESTING
Trabalhadora system:
a pile of stones (shaped as women bending down) is set next to a shallow well and covered with a malt made of clay and straw (waterproof) but leaving air inlets. From it, a small channel leads the water deriving from condensation to the well. It can then be extracted with buckets or small pumps run with solar panels.

Cuanza system:
Rain water flows directly from the roof to a shallow well. The well (maximum 3 mt deep) is provided with a purification system similar to the Imhof ditch: water runs through a filter made of a tight mesh net. When the filter is dirty the sediment is moved to a compost dip.
In the dry months stones can be placed on the net to capt the condensation that becomes water.