Home » Innovative techniques, Water, Sustainable Tecnologies
Analysis of water quality
Study of a project for water supply in a semi-arid area of Brasil. Analysis of water quality.
A research on the quality of water within the Brazilian "Programa um Milhao de Cisternas" (P1MC), which is considered as one of the most important projects for water supply implementing the principle of good use of water resources.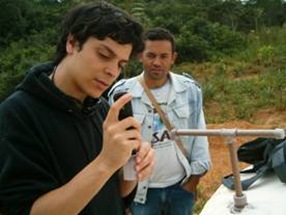 The P1MC project consists in making 1 million cisterns for rain water harvesting in order to confront the issue represented by the scarcity of water in the semi-arid Brazilian lands, that is covering 11 states for 5-6 months a year. Aim of the project is also guaranteeing the autonomy of the local communities concerning water, which is usually used by the local power to blackmail them.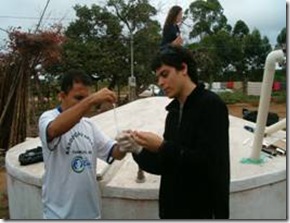 By analysing the water, confronting the data with all the previous researches made by other organizations and institutions, the critical criteria to be kept under control were identified. Today the monitoring of the cisterns has become an integral part of the project, every 6 months an update is necessary and therefore this represents an opportunity for other students and researchers who wish to contribute.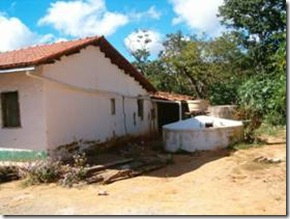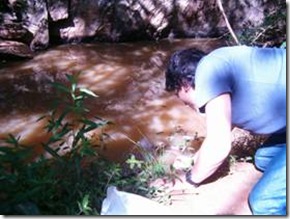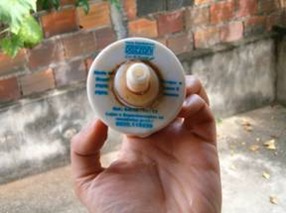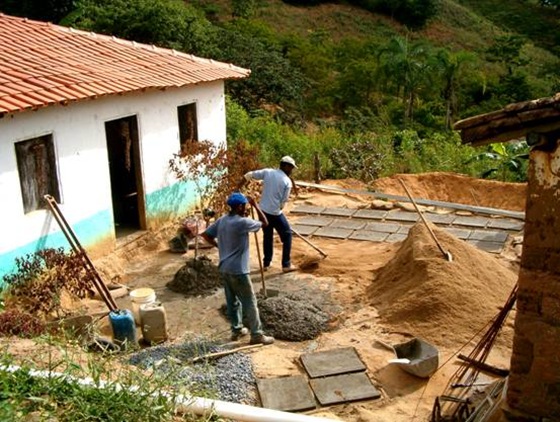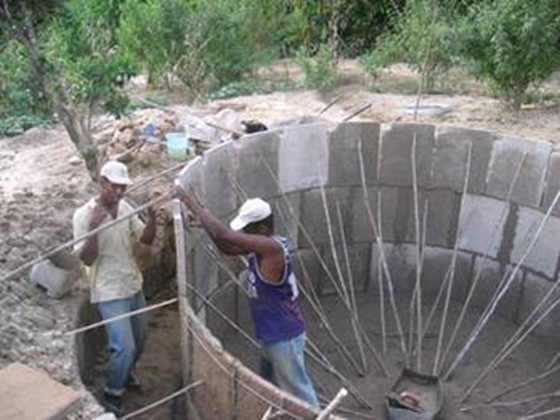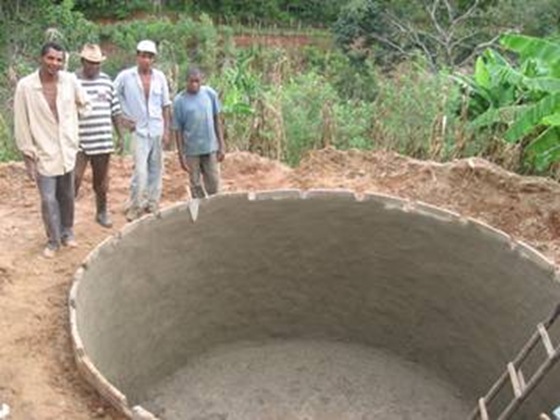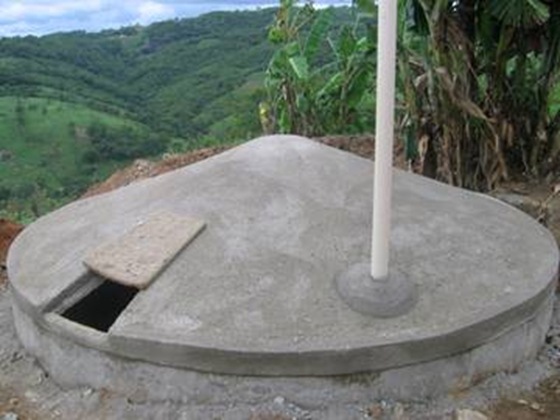 Find more information at: http://isf.ing.unibo.it/attivita/Brasile