Coordination of actions granted by EU and other international organisms to rationalise use of natural resources in arid and semiarid areas
The project RESOURCE NET promotes a network of excellence on the issue of Traditional and Innovative Knowledge that uses natural resources appropriately.
The creation of a network of excellence needs to sensitize and involve the main International Organisms of the sector, the so called Policy Makers and the local and governamental administrators; last but not least civil society and the general public.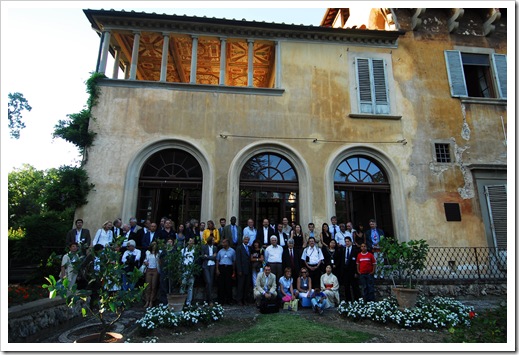 The participation and the support of these International Organisms is a great end result for the diffusion and dissemination of the RESOURCE NET project outcomes.
In the Framework of the project Resourcenet and with the support of UNCCD, UNESCO, Italian Ministry of Environment, Regional Governement of Tuscany ITKNET was created.